Dr. Robert Rey
Dr. Robert Rey is a Beverly Hills Plastic and Reconstructive Surgeon. After completing his residency in Plastic & Reconstructive surgery, he went on to complete his Plastic Surgery Fellowship at Harvard's Beth Israel Deaconess. He strives to help patients achieve beautiful cosmetic results.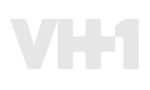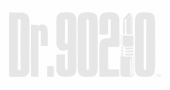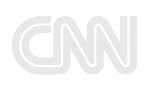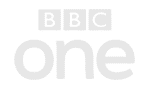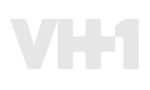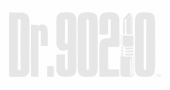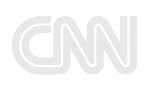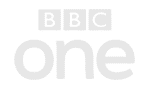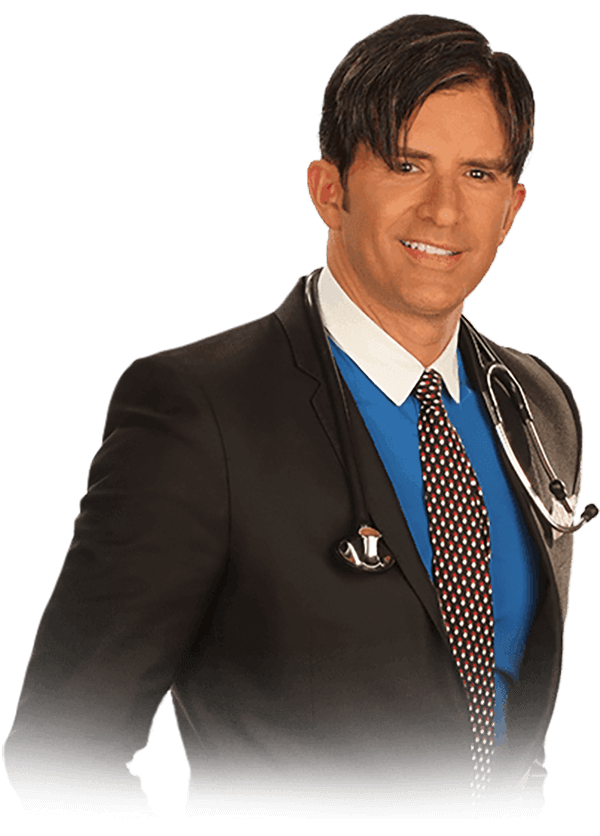 Meet Dr .Robert Rey
One of the most renowned doctors in the world
Dr. Rey is not only an artist but an accomplished surgeon, scientist and author. He has also been involved in various areas of the media, from medical consultant for the Academy Award™ Nominated film "SEVEN" to medical documentaries such as "Plastic Surgery" E! Channel Special. We hope your visit to our website is pleasant and informative.
About Dr. Rey
Best plastic surgeon ever ! I first met him in 2007 and he did an amazing boob job for me . Easy recovery and no pain ! He explains everything and even gives you a diet plan to continue keeping up with your amazing new body . After ten years I decided to redo my boobs and of course again with Dr Rey !! I also had two babies this time so I went ahead and did my tummy tuck as well . I am 2 weeks post op today and I feel amazing ! Walking since day 1 and no pain at all . Thank you so much Dr Rey for your help . God bless you and your practice always . You have changed my life !