Procedures Reference Guide
Our procedure guide is here to provide you with pertinent information about your plastic surgery options. We offer several procedures to meet your aesthetic and personal needs.
Face Procedures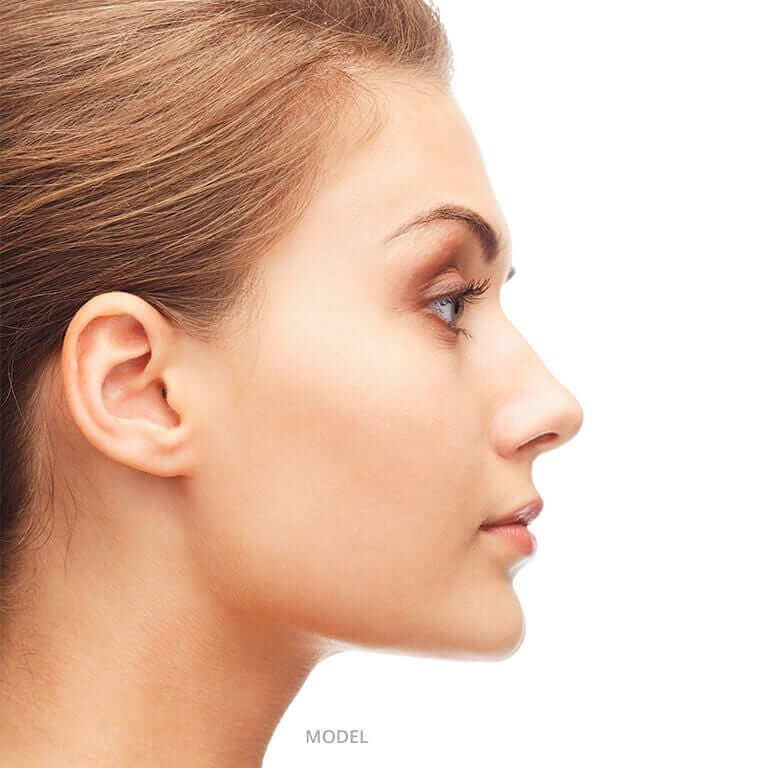 Rhinoplasty
Recovery Time: Two to Three Weeks
Rhinoplasty, or nose surgery, can reshape the appearance of a person's nose to create facial harmony and balance. This surgery is performed on patients with nasal imperfections like asymmetry, wide nostrils, bumps, or a deviated septum.