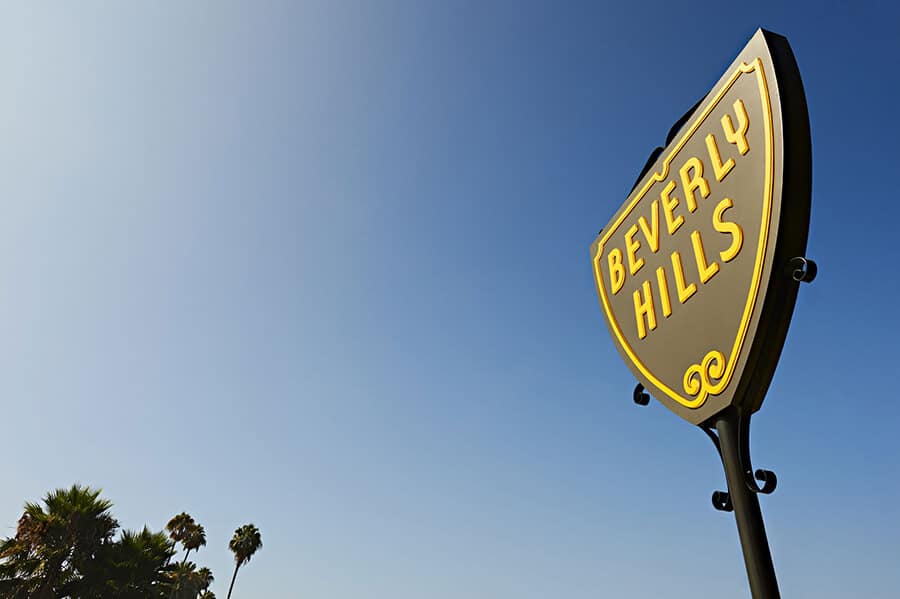 "*" indicates required fields
Office Location
M. REY, M.D., M.P.P.
450 N Roxbury Dr #400
Beverly Hills, CA 90210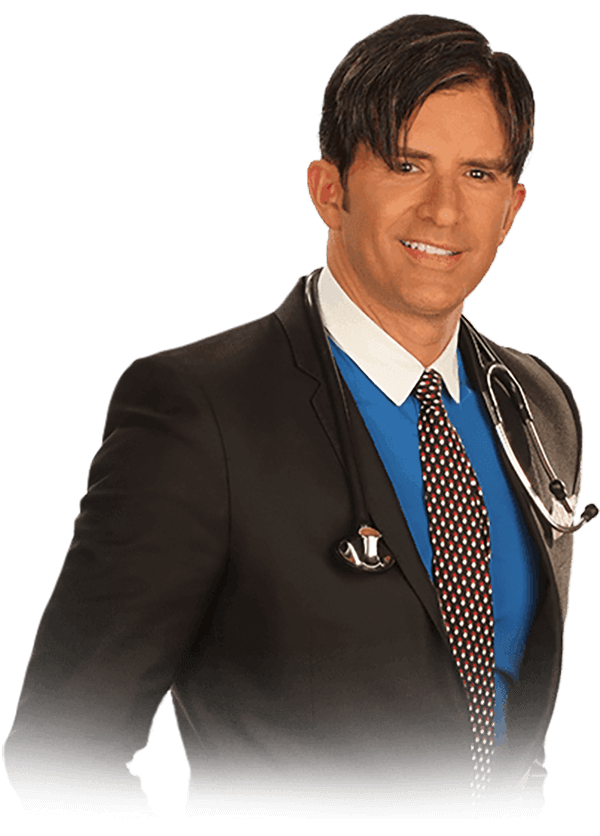 About Dr. Rey
Dr. Robert Rey understands that many patients undergo cosmetic surgery to improve or enhance their appearance, and he knows that patients want scars to be as unnoticeable as possible. Because of this, he specializes in plastic surgery procedures that leave minimal visible scarring.
Dr. Rey is serious about the integrity of the plastic surgery industry. He wants patients to use his services after they have done their research on surgical options, provider options, risks, and benefits. He wants his patients to understand their procedures and ask questions. Patients should always receive the best and never settle for anything less.
View Dr. Rey's Resume