Breast Reconstruction in Beverly Hills
Getting diagnosed with breast cancer can be the most terrifying moment of a woman's life. Overcoming your battle with breast cancer can leave you filled with joy but also worried about the next step. Many women struggle to overcome the negative feelings that can stem from losing their breasts due to a mastectomy. Breast reconstruction surgery can help women reclaim their confidence and bodies following their breast cancer battle.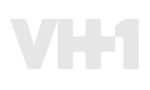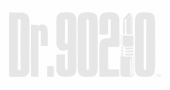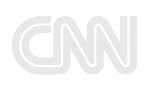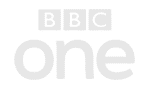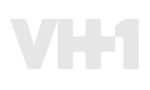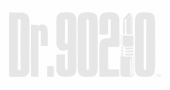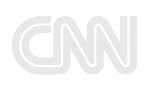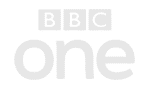 What Are the Benefits of Breast Reconstruction?
Designing Your Breast Reconstruction
Candidates
Non-smokers or those who haven't smoked for several months
Undergoing a mastectomy or double mastectomy
Have concluded radiation treatment
Have approval from their oncologist
Have realistic expectations of the procedure
Desire to restore their breasts for themselves, not someone else
Unilateral Reconstruction
In cases where only one of the breasts is removed, we can perform a unilateral reconstruction.
In these situations, we may need to also make adjustments to the opposite breast not undergoing reconstruction.
Breast augmentation, breast lift, or breast reduction techniques may be used to create a symmetrical appearance.
Some choose to add implants to both breasts so they look and feel similar.
Tissue Expanders & Breast Implants
Breast implants for reconstruction are placed using a two-step process involving tissue expanders.
A temporary expander is first placed in the breast pocket.
Over a series of weeks, the tissue expander is slowly filled to widen or stretch the breast pocket.
Once the tissue has been sufficiently stretched, the expander is replaced with a breast implant.
Although the two-step surgical process takes longer than tissue flap reconstruction, the recovery wit
Tissue Flap Reconstruction
Tissue flap reconstruction is the best solution for creating breasts that look and feel extremely natural.
This method only produces small to moderately sized breasts. If you desire a larger cup size, you may want to consider using implants.
Your surgeon creates a new breast mound using a flap of excess tissue taken from the abdomen, back, or thighs.
Have Concerns About Breast Reconstruction?
Recovery
The recovery experience after breast reconstruction largely depends on the type of procedure chosen and whether you underwent breast reconstruction immediately after a mastectomy or had delayed reconstruction. Dr. Rey will provide you with a recovery timeline and instructions to help your recovery go smoothly. As your body heals and you begin to appreciate your recreated feminine curves, you can experience the emotional healing from breast reconstruction after mastectomy.
Scars
The amount of scarring that develops is dependent on the techniques used as well as your body's natural healing process. While some women will develop visible scarring, it is likely to fade over time.
Cost
Breast reconstruction is required by law to be covered by insurance. Contact your insurance provider about your coverage options.
Pain
Anesthesia is used to prevent pain during the procedure. Discomfort after the surgery can be controlled with medication prescribed by your surgeon.
Frequently Asked Questions About Breast Reconstruction
When is the best time to undergo breast reconstruction?
Breast reconstruction can be performed at the same time as your mastectomy or once you have healed from it—usually after six months. Reconstruction that is performed at the same time as your mastectomy is known as immediate reconstruction, whereas reconstruction after is called delayed reconstruction. There is "best" time to undergo reconstruction; this varies between women and where they are both emotionally as well as in their cancer treatment. Not every woman is a candidate for immediate reconstruction.
Why would I not be a candidate for immediate reconstruction?
Many women prefer immediate reconstruction because it eliminates them having to see themselves without a breast. Unfortunately, immediate reconstruction is only appropriate for women who have already completed or do not need chemotherapy and/or radiation. If your mastectomy surgery preceded your chemotherapy or radiation, you will be required to postpone your reconstruction until after having finished your cancer treatment and received a clean bill of health.
What type of implants can be used for breast reconstruction?
You have the option of using saline or silicone breast implants. However, many women choose silicone because it better simulates the look and feel of breast tissue.
How is the donor area for flap reconstruction determined?
The area with the most excess tissue is typically used for flap reconstruction. Women who are thinner may not be good candidates for flap reconstruction.
If I only had a mastectomy on one breast, will I need breast enhancement on the other?
Will breast reconstruction interfere with future mammograms or cancer screenings?
Even if you lost your breast due to breast cancer, you are still required to undergo routine cancer screenings and mammograms to ensure that cancer does not return or spread. Breast reconstruction (with either implants or tissue flaps) does not prohibit these screenings; however, additional steps may need to be taken during them if an implant is present (the X-rays used in a mammogram cannot penetrate an implant), so additional/alternative pictures are taken.
Will I regain sensitivity in my nipples?
Unfortunately, nipple reconstruction only creates the appearance of the nipple. It cannot restore nipple functionality or nerves.
How long will my breast reconstruction results last?
Breast reconstruction surgery is designed to provide long-term restoration of your breasts. Most women achieve a satisfactory breast appearance that lasts for years. Those with implants may require replacement after 10 or 15 years if they become worn or damaged. Consult the manufacturer for typical implant life and warranties.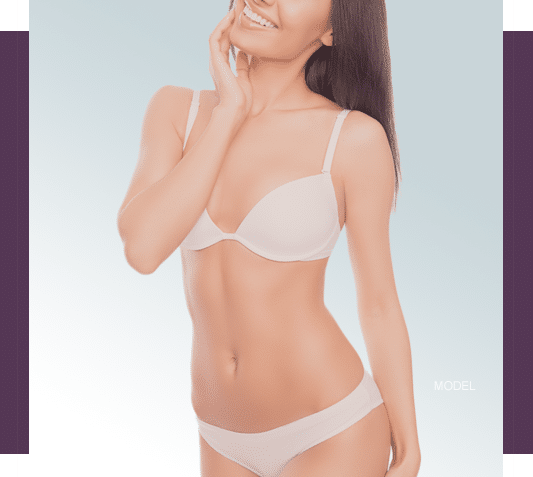 Reviews
Dr. Rey,
I don't even know where to start in thanking you! First thank you for being a gifted and wonderfully compassionate doctor. Your approach to helping me decide size was scientific and mathetmatical – very impressive. My results speak for themselves – my breasts are perfect. More beautiful than I could have ever hoped for. You do not have the gated "doctor's ego". You listened to all my concerns and made me feel like a person, not just another procedure. Thank, Thank, Thank you!!! As a man you have a wonderful sense of self and your family – all of these things make you not only a fabulous surgeon, but also a wonderful man. Thank you for everything!
Dear Robert,
When will I ever be able to make up to you the beautiful job that you did with my breasts??! Your gifted spirit allows you to bring out the beauty in everyone, no matter how much or little they have already in their favor. I feel so lucky to have been touched by your hands- I have been so fortunate that my heart has been touched by yours and will cherish this forever.
Dear Dr. Rey & Norma,
This note is just a little "thank you" for the amazingly informative and congenial visit I had with you last week. I was very impressed with the amount of time that Dr. Rey spent with me discussing every aspect of care and precaution involved with such a procedure as augmentation.
Before & After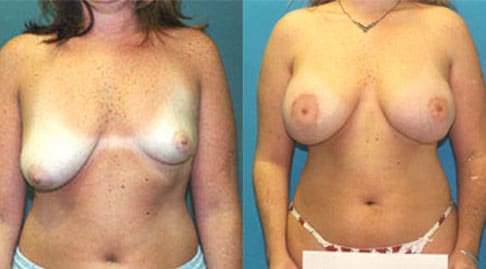 *Actual Patient