Breast Lift in Beverly Hills
The breasts are a symbol of femininity. When a woman is insecure about the appearance of her breasts, it can often affect her overall self-confidence and self-image. This is especially true if the breasts are sagging or the areolas are enlarged; these things can make a woman feel insecure about her overall figure. Dr. Rey can design your breast lift to raise sagging breasts, reduce the size of the areolas, and correct nipples that face downward.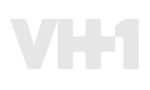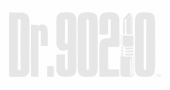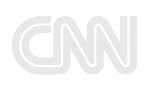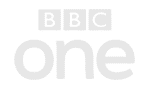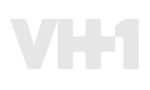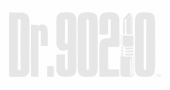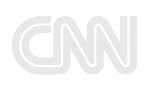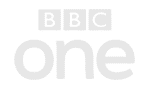 What Are the Benefits of Breast Lift Surgery?
How Is Breast Lift Performed?
Candidates
Breast lift candidates may have one or more of the following:
Sagging breasts
Pendulous or elongated breasts
Nipples that point downward
Enlarged areolas
Asymmetrical breasts
Lost breast volume
Candidates have either grade II, III, or IV breast ptosis:
Grade II – Breast tissue sits below the inframammary crease
Grade III – Breast tissue sits below the crease, and the nipples point down
Grade IV – A significant amount of tissue sits below the breast crease, and the nipples point towards the floor
Incision Options
Crescent Lift:
In cases of minor sagging, where the nipples still point forwards, an incision is made along the upper half of each areola. This technique provides minor corrections.
Benelli Lift:
For minor sagging and asymmetrical nipples, an incision is made around each areola.
Lollipop Lift:
Best suited for patients with moderate sagging. An incision is created around the areola and vertically down the lower breast.
Anchor Incision:
Ideal for women with significant ptosis, the incision runs along the areola, lower breast tissue, and horizontally along the breast crease.
Procedure Process
Prior to your surgery, Dr. Rey will evaluate your body type and determine the best technique for you.
General anesthesia is administered to start.
Dr. Rey will create an incision along the breast (location will vary depending on your breast size and degree of ptosis).
Excess breast skin is removed, the remaining tissue is reshaped and lifted into a higher position.
The nipples and areolas are positioned in a natural, more youthful height.
Enlarged areolas are reduced by excising skin at the perimeter.
Remaining skin is tightened, and incisions are closed.
Have Concerns About Breast Lift Surgery?
Recovery
You will experience bruising and swelling following your procedure. A specialty bra should be worn for at least two weeks to support the breasts and minimize swelling. Most patients return to work during the second week of their recovery and resume their regular exercise routine during the fourth week. Most swelling should subside after six weeks.
Scars
The amount of scarring that develops is dependent on the techniques used as well as your body's natural healing process. While some women will develop visible scarring, it is likely to fade over time.
Cost
The cost of this procedure may vary from patient to patient depending on various factors such as technique, surgical fees, and anesthesia fees. A detailed quote will be provided during your consultation.
Pain
Anesthesia is used to prevent pain during the procedure. Mild discomfort after the procedure can be easily controlled with medication prescribed by your plastic surgeon.
Frequently Asked Questions About Breast Lift
Am I a candidate for breast lift surgery?
If your sagging breasts need correction, breast lift surgery can help. Women considering breast lift surgery should be in good health and have realistic expectations about their results. You should have maintained a stable weight for six months prior to your surgery and shouldn't plan on any future pregnancies. Changes to your body following your surgery can affect the quality of your results.
How should I prepare for my breast lift?
Before your breast lift, you will be asked to stop nicotine use (smoking and vaping) and all blood-thinning medications (including aspirin, ibuprofen, NSAIDs, and herbal supplements) for at least 10 to 14 days. Since breast lift surgery is performed under general anesthesia, you will also want to arrange for a responsible adult to drive you to and from the surgery and stay with you for at least the first night.
Can I restore volume to my breasts while also improving sagging?
Women who have breast sagging and desire to increase the size of their breasts will benefit from combining breast augmentation with breast lift surgery. By undergoing both procedures together, you will only need to undergo surgery and recovery once. Additionally, the enhancements of both procedures will complement each other so that your overall results provide even greater satisfaction. Combining breast augmentation with breast lift surgery can completely enhance your appearance by restoring a more youthful and attractive feminine appearance.
How does breast lift surgery differ from a breast reduction?
Breast reduction is performed to minimize the size and weight of oversized and heavy breasts. Breast lift surgery is performed to elevate the breasts to a higher-sitting, perkier position on the chest. While breast reduction is almost always combined with a breast lift, a breast lift can be performed without a breast reduction. If you are looking to lift the breasts and tighten the underlying tissues and skin, then a breast lift is right for you. If you need to reduce oversize breasts for aesthetic or physical concerns, then breast reduction (or a combination procedure) is more appropriate.
Can I breastfeed following breast lift surgery?
Breast lift surgery requires incisions made around the areola, and, often, the areola is repositioned or temporarily detached. This process can damage the connection between the milk ducts and the nipples, therefore, potentially limiting or negating your ability to breastfeed. While this surgery does not guarantee that you will not be able to breastfeed, you may not be able to produce as much milk and may need to supplement your child's nutrition.
Many women choose to postpone their breast lift until after having had children (since pregnancy can reverse or damage the results), so breastfeeding is not usually a concern.
Will I need a breast lift if I choose to remove my breast implants?
Often, women who decide to remove previously placed breast implants (or swap them for a larger or smaller size) benefit from combining that secondary surgery with a breast lift. Much like natural breast tissue, heavy implants will eventually cause the breast tissue to stretch and the breasts to sag. A combination breast lift will correct this issue, allowing the breasts to remain at an elevated, youthful position.
How long will my breast lift results last?
Breast lift surgery is designed to provide long-term enhancement of the breasts. However, it cannot prevent natural changes from occurring. Most patients achieve results that provide them with beautiful breasts for many years.
How can I extend the longevity of my breast lift results?
Breast lift surgery can tighten breast tissue to elevate the breasts but cannot prevent additional sagging. To extend your breast lift results, you should maintain a stable weight, avoid future pregnancies, and wear a supportive bra.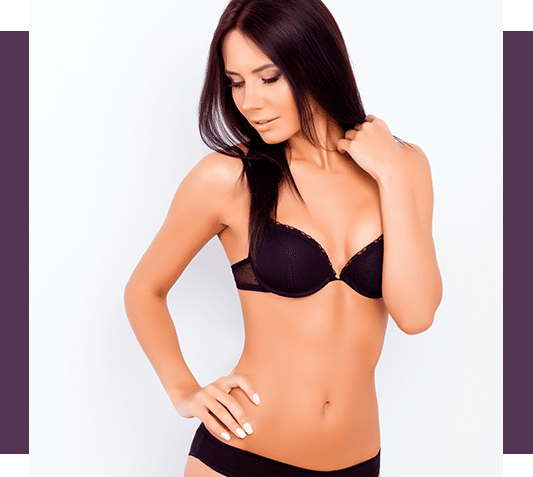 Reviews
Dr. Rey,
I don't even know where to start in thanking you! First thank you for being a gifted and wonderfully compassionate doctor. Your approach to helping me decide size was scientific and mathetmatical – very impressive. My results speak for themselves – my breasts are perfect. More beautiful than I could have ever hoped for. You do not have the gated "doctor's ego". You listened to all my concerns and made me feel like a person, not just another procedure. Thank, Thank, Thank you!!! As a man you have a wonderful sense of self and your family – all of these things make you not only a fabulous surgeon, but also a wonderful man. Thank you for everything!
Dear Robert,
When will I ever be able to make up to you the beautiful job that you did with my breasts??! Your gifted spirit allows you to bring out the beauty in everyone, no matter how much or little they have already in their favor. I feel so lucky to have been touched by your hands- I have been so fortunate that my heart has been touched by yours and will cherish this forever.
Dear Dr. Rey & Norma,
This note is just a little "thank you" for the amazingly informative and congenial visit I had with you last week. I was very impressed with the amount of time that Dr. Rey spent with me discussing every aspect of care and precaution involved with such a procedure as augmentation.
Before & After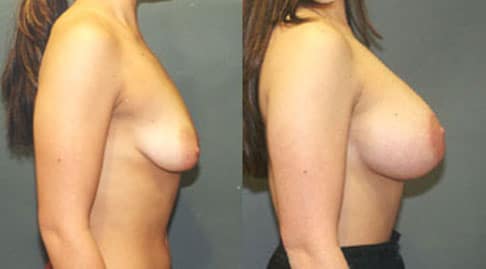 *Actual Patient