Breast Reduction in Beverly Hills
While some women desire full, shapely breasts, many others find their breasts are simply too cumbersome for their body. Disproportionate and large breasts can cause unnecessary physical and emotional discomfort. You may feel that you want your breast to enhance your shape, not overpower it. Dr. Rey can tailor breast reduction surgery to create a breast size that provides you with more comfort and confidence in your body.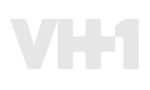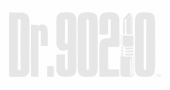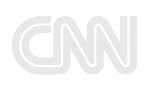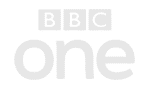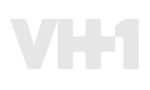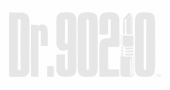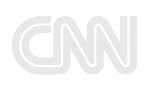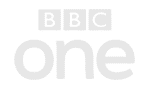 Benefits of Breast Reduction Surgery
Breast Reduction Procedure
Candidates

Women with excess breast tissue that causes them physical discomfort.
Those with chronic neck pain caused by enlarged breasts.
You are uncomfortable in, or struggle to find, a wide variety of clothing.

The size of your breasts cause you to limit the types of activities you engage in such as swimming, running, sports, or yoga.
Those who receive unwanted attention due to breast size.
Your body lacks the curves or balance you desire because of your breast proportions.
The size of your breasts has caused you emotional pain and a lack of self-confidence.

Techniques

Donut: In cases of minor reduction, an incision is made along the outer border of each areola.
Lollipop: An incision is created around the areola and vertically down the lower breast. This is best suited for patients with moderate amounts of excess tissue.

Anchor Incision: Ideal for women with significant reduction needs. The incision runs along the areola, lower breast tissue, and horizontally along the breast crease.
Liposuction: Removes excess fatty tissue from the breasts and along the chest to help reduce the weight and size of the breasts.

Procedure Process

Before your surgery, Dr. Rey will evaluate your body type and determine the best technique for you.
General anesthesia is administered to start.
Dr. Rey will create an incision along the breast (location will vary depending on your correction needs).
Excess breast skin and fat are removed from the breasts.

Remaining breast tissue is positioned to improve shape.
The nipples and areolas are positioned at a more natural height.
Enlarged areolas are reduced by excising skin at the perimeter.
Remaining skin is tightened, and incisions are closed.
Concerns
Recovery

You will experience bruising and swelling following your procedure. A specialty compression bra should be worn for at least two weeks to support the breasts and minimize swelling. Most patients return to work during the second week of their recovery and resume their regular exercise routine during the fourth week. Most swelling should subside after six weeks.

Scars

The amount of scarring that develops is dependent on the techniques used as well as your body's natural healing process. While some women will develop visible scarring, it is likely to fade over time.

Cost

The cost of this procedure may vary from patient to patient depending on various factors such as technique, surgical fees, and anesthesia fees. A detailed quote will be provided during your consultation.

Pain

Anesthesia is used to prevent pain during the procedure. Mild discomfort after the procedure can be controlled with medication prescribed by your plastic surgeon.
FAQ
Am I a candidate for breast reduction surgery?

If your cumbersome breasts need correction, breast reduction surgery can help. Women considering surgery should be in good health and have realistic expectations about their results. Teenage girls may qualify for breast reduction surgery if their breasts are causing them severe emotional and physical discomfort, and they have the support of a parent or guardian.

Can a breast reduction improve the appearance of sagging breasts?

Many women with weighty, cumbersome breasts also have some degree of ptosis. During your breast reduction, lifting techniques may be implemented to reposition the breast tissue, so it has a more perky and youthful position.

How long will my breast reduction results last?

Breast reduction surgery is designed to provide long-term enhancement of the breasts. However, it cannot prevent natural changes from occurring. Most patients achieve results that provide them with beautiful breasts for many years.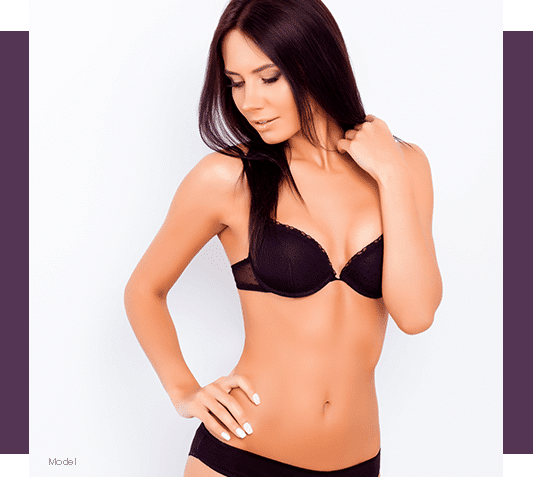 Reviews
Dr. Rey,
I don't even know where to start in thanking you! First thank you for being a gifted and wonderfully compassionate doctor. Your approach to helping me decide size was scientific and mathetmatical – very impressive. My results speak for themselves – my breasts are perfect. More beautiful than I could have ever hoped for. You do not have the gated "doctor's ego". You listened to all my concerns and made me feel like a person, not just another procedure. Thank, Thank, Thank you!!! As a man you have a wonderful sense of self and your family – all of these things make you not only a fabulous surgeon, but also a wonderful man. Thank you for everything!
Dear Robert,
When will I ever be able to make up to you the beautiful job that you did with my breasts??! Your gifted spirit allows you to bring out the beauty in everyone, no matter how much or little they have already in their favor. I feel so lucky to have been touched by your hands- I have been so fortunate that my heart has been touched by yours and will cherish this forever.
Dear Dr. Rey & Norma,
This note is just a little "thank you" for the amazingly informative and congenial visit I had with you last week. I was very impressed with the amount of time that Dr. Rey spent with me discussing every aspect of care and precaution involved with such a procedure as augmentation.
Before & After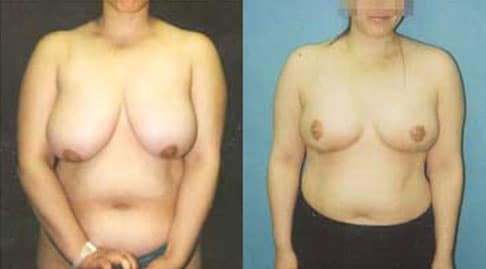 *Actual Patient