Butt Augmentation in Beverly Hills
Many women agree that the ideal body shape includes nicely rounded and shapely buttocks. For women who are not naturally blessed with such a backside, butt augmentation can provide the desired curves. Using butt implants or fat transfer, Dr. Robert Rey can perform butt augmentation to give you a more ideal butt, complete with the volume, shape, and curves you've always wanted.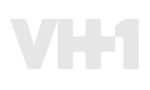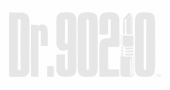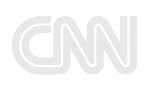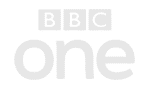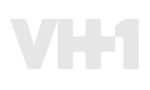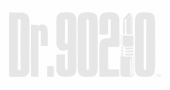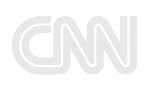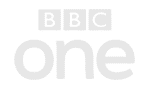 Benefits of Butt Augmentation
Design Your Butt Augmentation
Butt Augmentation With Implants

Uses 100 percent silicone-grade implants to augment the buttocks
Tiny incisions are placed in the natural creases of the buttocks
Implants are inserted through these incisions
Results are immediately visible
Produces permanent results
Best for women who desire more dramatic buttock enhancement

Butt Augmentation With Fat Transfer (Brazilian Butt Lift)

Uses the patient's natural body fat to augment the buttocks
Liposuction is performed to extract fat from the hips, thighs, abdomen, lower back, or other areas of the body
The extracted fat cells are cleansed and purified
The purified fat cells are injected directly into the buttocks to produce the desired volume enhancement
Results look and feel very natural
Also improves the shape of other areas of the body with liposuction
Final results are not seen for approximately six to eight weeks
No risk of rejection due to the use of the patient's own fat
Best for women who desire more subtle and natural-looking butt augmentation
Concerns
Recovery

You will experience mild side effects such as bruising and swelling following your procedure. A specialty compression garment may be given to you to wear to reduce swelling and maintain your new shape. You should plan to sleep on your stomach and avoid sitting as much as possible for two to three weeks after your procedure so that you do not compromise your results. Most patients can return to work within two weeks if their jobs do not require prolonged sitting. You will most likely be able to resume exercise after four to six weeks. Swelling typically subsides after six weeks. Specific recovery guidelines will be given to you before your procedure.

Scars

Butt augmentation with fat transfer leaves little to no scarring due to the need for only minor, inconspicuous incisions. Butt augmentation with implants may lead to some scarring where the incisions are made, but these incisions are hidden or made as inconspicuous as possible. The amount of scarring is affected by your body's natural healing process, and any visible scarring is likely to fade over time.

Cost

The cost of butt augmentation may vary from patient to patient depending on factors such as surgical technique, physician's fees, and anesthesia fees. A detailed quote will be provided during your consultation with Dr. Rey.

Pain

Anesthesia is used to prevent pain during the procedure. Mild discomfort may last for several days after the procedure and can easily be controlled with prescribed medications.
FAQ
Am I a candidate for butt augmentation?

Candidates for butt augmentation are typically adult women with small, flat, flabby, or sagging buttocks. Depending on your anatomy and your desired results, you may qualify for only one or for both of the surgical techniques. Dr. Rey will be able to give you more information and will help you determine whether this procedure is right for you during your personal consultation for butt augmentation.

Which butt augmentation technique is right for me?

Generally speaking, butt augmentation with implants is better for women who need severe augmentation or who desire more dramatic results. This technique is also appropriate for women who do not have enough body fat to harvest for fat transfer. Butt augmentation with fat transfer is best for women who desire more subtle or natural-looking results. This second technique is also an excellent choice for women who have surplus fat in other areas that they'd like to tone.

Is there any risk that my butt implants will rupture after insertion?

Unlike breast implants, butt implants are made of a solid silicone material made to withstand constant sitting, standing, and walking. Therefore, they will not rupture after insertion.

What results can I expect with butt implants?

Butt implants can significantly enhance the shape and fullness of your buttocks. With implants, your buttocks will appear dramatically fuller, rounder, and firmer. This technique can produce defined curves for women who lack natural roundness and firmness, especially in the upper buttocks. The results of butt augmentation with implants are permanent.

What results can I expect with the fat transfer technique?

Dr. Rey will initially inject more fat than is necessary to augment your buttocks. This is because your body will reabsorb some of the excess fat after the procedure. Once the swelling has subsided and resorption has ended, the remaining fat will stay indefinitely in the buttocks. Your results will look natural and soft, yet noticeable, and they will enhance your whole body shape.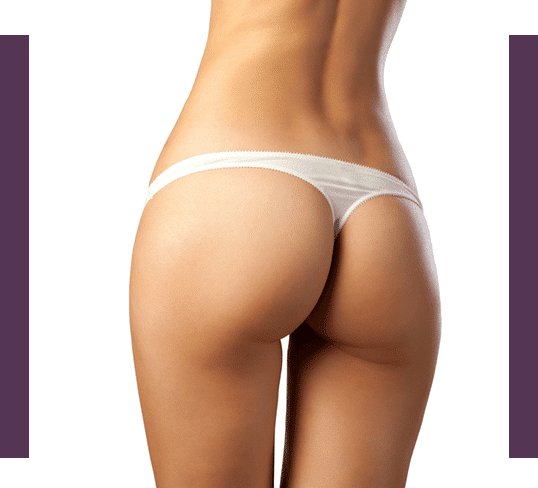 Reviews
Dr. Rey,
With a million patients I don't suspect you remember me but you might remember the girl with the strange looking designated driver Doug! How are you? I am absolutely happy with the way my breasts turned out!!! Now I'd like to come in and have the mini-tummy tuck done. I called and made an appointment, June 3rd is the earliest I could get. I just want to be ready for the summer especially now that my husband got us a second home in Manhattan Beach. I look forward to meeting with you to discuss all this…and once again I think that you are truly phenomenal!!
Dear Robert,
When will I ever be able to make up to you the beautiful job that you did with my breasts??! Your gifted spirit allows you to bring out the beauty in everyone, no matter how much or little they have already in their favor. I feel so lucky to have been touched by your hands- I have been so fortunate that my heart has been touched by yours and will cherish this forever.
Before & After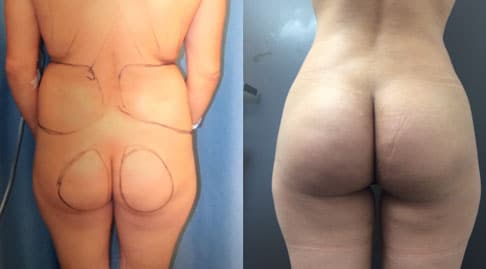 *Actual Patient