Lollipop Reduction / Lift in Beverly Hills
While voluptuous breasts are often seen as a sign of beauty and vitality, this not the case for every woman. Women with cumbersome breasts can have a much more negative experience than a positive one. Chronic pain, lack of confidence, and difficulty finding stylish clothing are just some of the issues women with overly large breasts face on a daily basis. However, breast reduction surgery can alleviate these concerns by giving women the manageable and proportionate breasts they have always desired. A traditional breast reduction only reduces the size of the breasts; it does not address their position on the chest. Dr. Rey utilizes a modern lollipop reduction/lift technique that not only decreases the size of the breasts (eliminating the issues related to their size), but it also lifts the breast to a perkier position on the chest.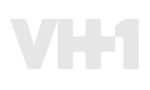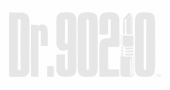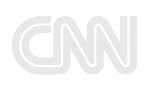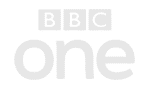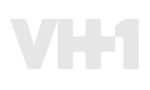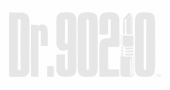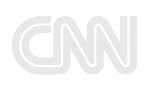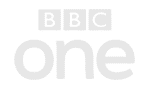 What Are the Benefits of Lollipop Reduction/Lift?
How Is a Lollipop Reduction/Lift Performed?
Candidates
The lollipop reduction/lift is appropriate for women who are dissatisfied with the overwhelming size and sagging position of their breasts. Women with excessively large breasts who experience pain and discomfort are strong candidates for this procedure. Patients considering a lollipop reduction/lift should be non-smokers in good health who have realistic expectations of the surgery.
Procedure Process
This outpatient procedure is performed using general anesthesia. Dr. Rey first creates a lollipop-shaped incision that encircles the areolas and follows vertically down the front of the breasts. He removes any excess tissue and fat, reducing the size of the breasts, before tightening the underlying tissues to elevate the breasts to a higher, more natural position. He then tightens the remaining skin and closes the incisions.
Have Concerns About a Lollipop Reduction/Lift?
Recovery
Some swelling, bruising, and discomfort are typical after a lollipop reduction/lift procedure. These side effects will subside over time, gradually revealing the full results of the surgery. Usually, patients can return to work and their daily routine within one or two weeks, but strenuous activities must be avoided until cleared by Dr. Rey. He provides clear and detailed aftercare instructions to aid in your recovery. It's crucial to follow all postoperative directions carefully to minimize risks, promote healing, and enhance your results.
Scars
One of the most significant benefits of the lollipop reduction/lift is that the incisions are strategically placed to be concealed with undergarments or bathing suits. Although most scars fade over time, there is no guarantee that they will completely disappear; how well the scars fade depends on the body's natural healing processes.
Cost
The cost of a lollipop reduction/lift surgery depends on multiple factors. During your consultation with Dr. Rey, you will be provided with a detailed price estimate for your unique procedure.
Pain
The lollipop reduction/lift is performed under general anesthesia, so there is no pain during the procedure. Any postoperative discomfort can be managed with pain medication prescribed by Dr. Rey.
FAQ
What can I expect during my consultation with Dr. Rey?
The consultation is a vital part of the surgical process. During this appointment, Dr. Rey will discuss the procedure and recovery with you as well as review the potential risks involved. He will perform a physical exam and determine the appropriate approach to address your needs. He will give you instructions that will help minimize surgical risks and promote healing. Finally, you will receive a detailed estimate of the procedure with payment details.
What questions should I ask my potential plastic surgeon during my consultation?
When deciding to undergo plastic surgery, you want to feel confident you choose the right plastic surgeon. Questions to ask your potential plastic surgeon include:
How long have you been practicing plastic surgery?
How many lollipop reduction/lift procedures have you performed?
May I see before and after photos?
Asking these questions ensures you are choosing the right plastic surgeon to perform your procedure.
How can I prepare for my lollipop reduction/lift procedure?
The instructions Dr. Rey provides may include the following recommendations to prepare you for surgery:
Smoking cessation
Avoiding medications or supplements
Arranging for a friend or relative to drive you to and from your appointment
Filling out your prescriptions before your scheduled surgery
How long will my lollipop reduction/lift take to perform?
The length of a lollipop reduction/lift will vary between patients depending on their specific needs and goals for the procedure. Generally, a lollipop reduction/lift takes two hours to perform.
Can any other procedures be combined with my lollipop reduction/lift?
Many women undergoing a lollipop reduction/lift wish to receive other body contouring procedures at the same time. Procedures commonly combined with a lollipop reduction/lift include:
Additionally, a lollipop reduction/lift can be performed as part of a Mommy Makeover.
Are the results of my lollipop reduction/lift permanent?
The results of your lollipop reduction/lift are long lasting. However, the appearance of your breasts may change after the procedure due to the natural aging process, which can cause the breasts to sag. However, this will likely be delayed due to the tightening of the tissues achieved during the procedure. Any fluctuations in weight can also affect the size and shape of the breasts.
Are there any risks associated with a lollipop reduction/lift?
When performed by a skilled, experienced surgeon, such as Dr. Rey, a lollipop reduction/lift is generally safe. However, there is a risk of complications with any plastic surgery procedure. These risks include:
Infection
Bleeding
Anesthesia complications
Unfavorable scarring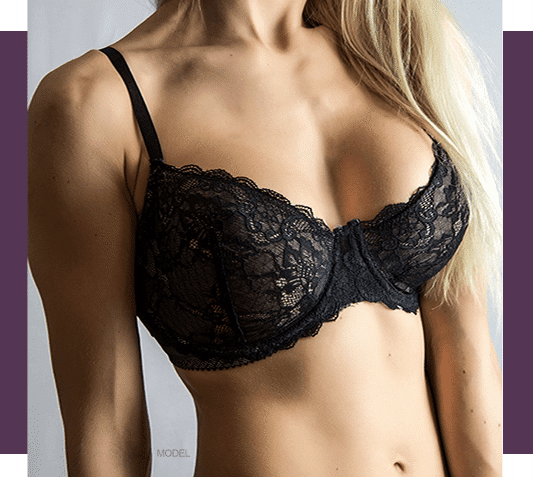 Reviews
Dr. Rey,
I don't even know where to start in thanking you! First thank you for being a gifted and wonderfully compassionate doctor. Your approach to helping me decide size was scientific and mathetmatical – very impressive. My results speak for themselves – my breasts are perfect. More beautiful than I could have ever hoped for. You do not have the gated "doctor's ego". You listened to all my concerns and made me feel like a person, not just another procedure. Thank, Thank, Thank you!!! As a man you have a wonderful sense of self and your family – all of these things make you not only a fabulous surgeon, but also a wonderful man. Thank you for everything!
Dear Robert,
When will I ever be able to make up to you the beautiful job that you did with my breasts??! Your gifted spirit allows you to bring out the beauty in everyone, no matter how much or little they have already in their favor. I feel so lucky to have been touched by your hands- I have been so fortunate that my heart has been touched by yours and will cherish this forever.
Dear Dr. Rey & Norma,
This note is just a little "thank you" for the amazingly informative and congenial visit I had with you last week. I was very impressed with the amount of time that Dr. Rey spent with me discussing every aspect of care and precaution involved with such a procedure as augmentation.
Before & After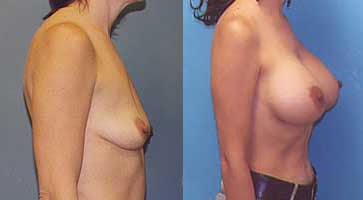 *Actual Patient