Posted June 15, 2022 in Labiaplasty
2 Minute Read:
After giving birth, especially if you've completed your family, you may be thinking about having some cosmetic surgery.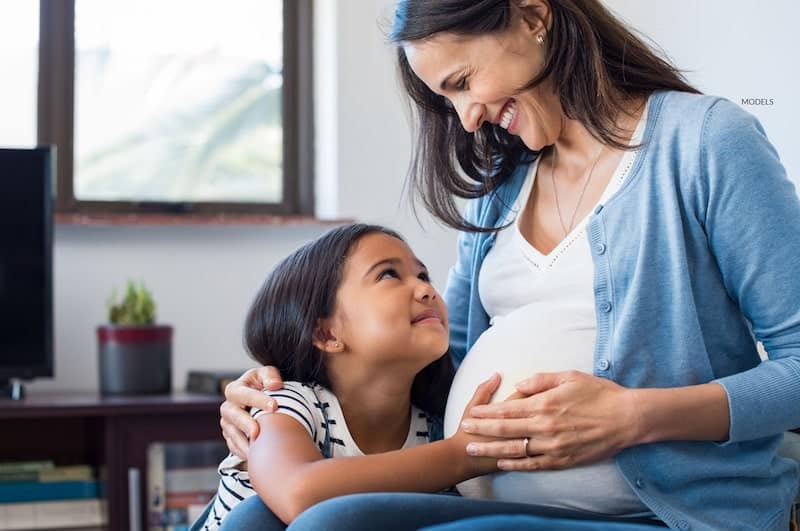 Many women consider a Mommy Makeover at this time, and if you have ever had any concerns about your labia, or noticed changes after childbirth, this might be an opportunity for a labiaplasty as well.
What Is Labiaplasty?
The labia are the set of inner lips (labia minora) and outer lips (labia majora) at the entrance of the vagina. When the inner lips are enlarged and protrude past the outer lips, this can cause a number of issues.
After a post-vaginal delivery, the labia can undergo new changes, including stretching, sagging, asymmetry, and even tears in some cases.
Women may complain about:
Distress over cosmetic concerns
Discomfort in some clothes
Embarrassment
Loss of confidence
Labiaplasty uses advanced techniques to trim and tighten the labia minora. This procedure creates a delicate balance between the inner and outer lips with a more compact appearance.
What Can a Labiaplasty Do for Me?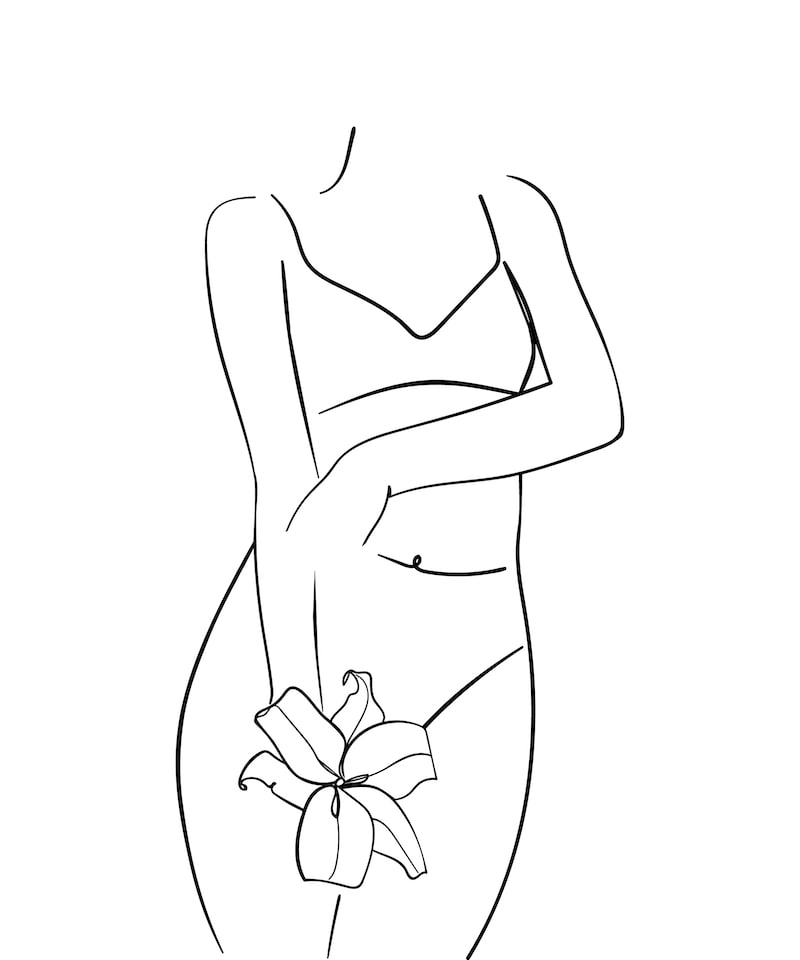 If you have a naturally large or asymmetrical labia or your vaginal lips have been damaged during childbirth, a labiaplasty can provide the following benefits:
Smoother contour in and out of clothes
Vaginal lips that are are symmetrical and cosmetically appealing
Restored confidence and comfort
What Can't a Labiaplasty Do?
A labiaplasty is a cosmetic procedure that cannot address urinary incontinence or sexual dysfunction. If you suffer from either of these conditions, a vaginoplasty may be necessary to restore function.
Vaginoplasty is designed to restore loose vaginal muscles improving issues like urinary leakage and vaginal dryness.
What Is a Mommy Makeover?
Typically, a Mommy Makeover consists of a breast lift or breast augmentation along with liposuction or a tummy tuck. This highly customizable procedure can also include a labiaplasty if beneficial.
When Should I Schedule My Mommy Makeover With Labiaplasty?
It should be at least six months since you gave birth, possibly longer if you had a cesarean section. Ideally, you will have completed your family or are not planning to give birth in the future.
You will also want to have support during your recovery from surgery, which can last from two to four weeks on average.
Dr. 90210 – Your Beverly Hills Mommy Makeover Specialist
Dr. Robert Rey might be best known as one of the doctors featured on the popular "E" series Dr. 90210, and he still practices in Beverly Hills today! With the expertise and experience you need when it comes to labiaplasty and feminine wellness, you can rely on Dr. Rey to restore your figure and your confidence.
Interested in a Mommy Makeover or Labiaplasty in Beverly Hills?
Schedule a consultation with Dr. Rey at our Beverly Hills office by calling 310-205-3107.
If you prefer our Miami location, call 407-493-8783 or scroll down to contact us online.