Posted January 16, 2019 in Mommy Makeover
Motherhood is an incredible joy, and many women wish to have children at some point in their lives. However, many sacrifices come with being a new mother, including changes to the body during and after pregnancy. Your body goes through profound changes, and while some things may revert to their pre-pregnancy state with diet and exercise, others will not.
Fortunately, there are ways to treat unwanted changes to your body. Mommy Makeover surgery involves a combination of surgical procedures for women who wish to reverse the effects of pregnancy and restore their feminine physique.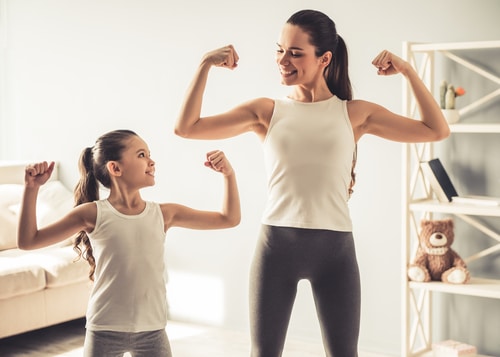 Why You Should Consider a Mommy Makeover
To create a toned, more defined body, most people spend countless hours at the gym and stick to a strict, healthy diet. While this can work for some women, unfortunately, others may not be as successful. Excess skin and fat that have developed in noticeable and hard-to-reach areas of the body can make any woman feel embarrassed and uncomfortable about her physical appearance. Mommy Makeover surgery can successfully restore your beauty and confidence by targeting the following issues:
Sagging skin
Deflated breasts
Weak abdominal muscles
Excess fat in multiple areas
Your Mommy Makeover Options
Every woman's body is unique and beautiful. This is why each procedure for your Mommy Makeover is specially chosen to meet your aesthetic and personal needs. It is best to wait until you have finished having children before undergoing your Mommy Makeover procedure, as any additional pregnancies are likely to reverse the effects of your surgery.
Breast Augmentation
Breasts can deflate due to pregnancy, weight loss, age, and breastfeeding. Breast augmentation can restore the breasts to their natural state using saline or silicone implants to improve a woman's overall figure. Breast augmentation can also be combined with breast lift surgery in situations where the breasts present sagging as well as lost shape and size.
Breast Lift Surgery
When the breasts become saggy after pregnancy, a woman can begin to feel insecure about their appearance. Breast lift surgery is designed to restore the breasts by returning them to a more youthful position. It can also adjust the size the nipples and areolas for a more beautiful bust.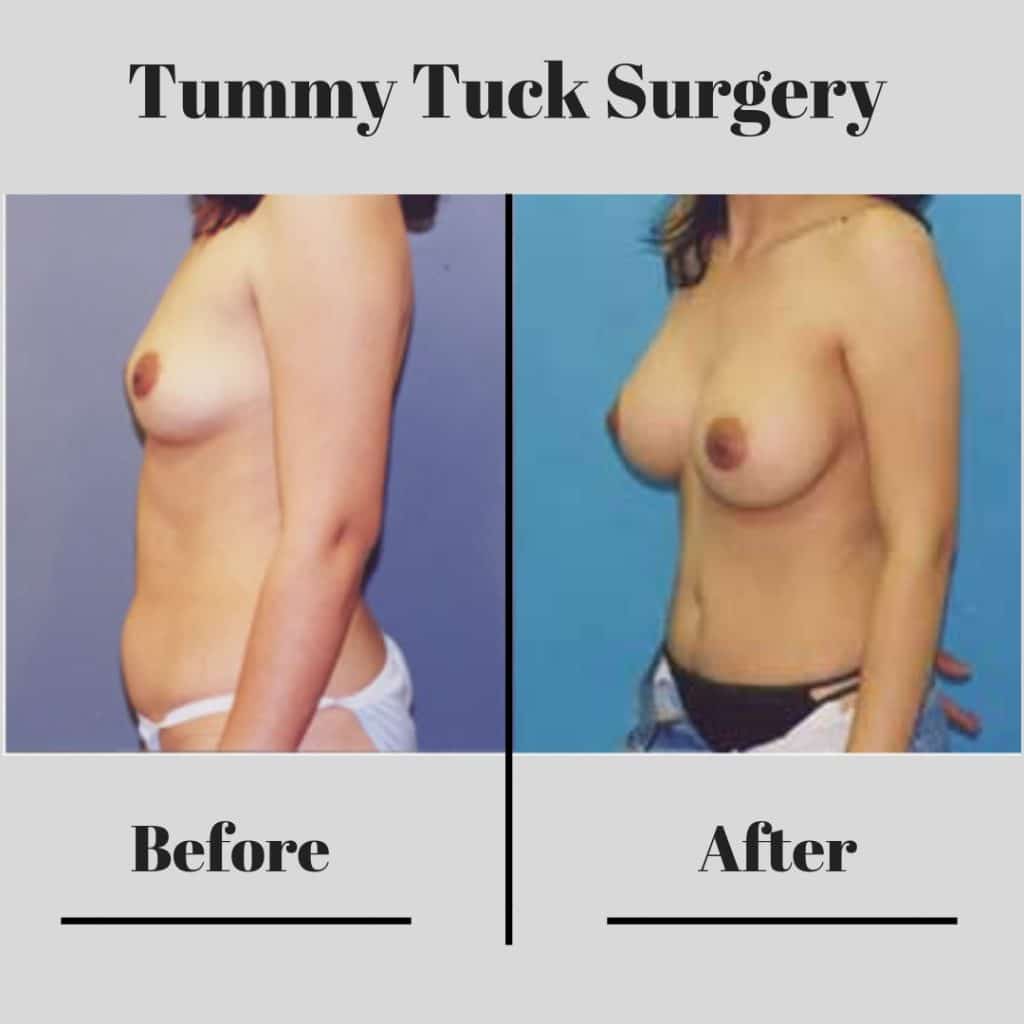 Tummy Tuck Surgery
Diastasis recti, where the abdominal muscles separate and form a gap, can cause women to develop a stomach pooch, an excellent example of a pregnancy-induced change that is difficult to correct. Tummy tuck surgery can improve the appearance of your waistline by tightening weak abdominal muscles and removing excess skin for a smoother, flatter, more toned stomach. You will have the option of choosing a mini, standard, or extended tummy tuck depending on the level of correction needed.
Liposuction
Weight gain is common among many pregnant women. As unwanted fat develops in multiple areas of the body, it can be hard to get rid of following pregnancy. Liposuction is commonly performed alone or combined with tummy tuck surgery to remove resistant fat from the following areas:
Abdomen
Flanks
Thighs
Back
Breasts
Arms
To learn more about our Mommy Makeover surgery, contact our office today at (310) 205-3107 or schedule a personal consultation with Dr. Rey to determine if you are a good candidate.