Posted July 06, 2021 in Body Contouring, Plastic Surgery
3 Minute Read:
With summer bringing sunnier skies and rising temperatures, it is the perfect time to hang out and enjoy more outdoor activities.
Many people strive to achieve the perfect body that will look amazing in swimsuits and other summer outfits. However, even with diet and exercise, it can be difficult to achieve your goals.
So what can be done to improve your body shape? In many cases, plastic surgery is ideal for helping patients get the summer bodies they have always desired.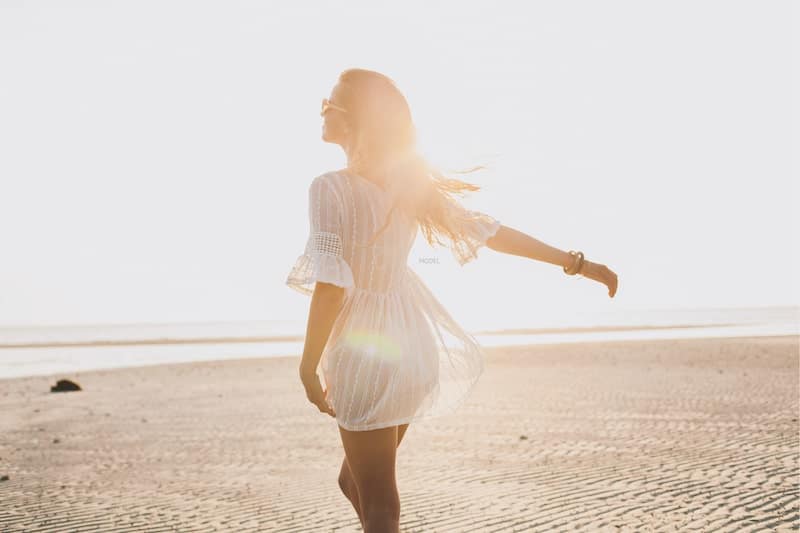 Getting Your Summer Beach Body
Undergoing cosmetic surgery to improve areas of the body you feel would benefit from a boost will help you look good and increase your confidence, allowing you to enjoy some fun in the sun with a more appealing physique.
Patients should factor in the recovery time, especially for more invasive procedures. If you are looking to show off your newly contoured figure before the summer season is over, you will need to plan ahead and schedule the procedure in a timely manner that allows you to recover fully.
Here are some of the common procedures that can help you achieve the perfect bikini body.
Want to Fill Out Your Bikini Top?
Do you feel unhappy with the appearance of your breasts?
Maybe your breasts have lost significant volume or are sagging after weight loss or pregnancy. Breast augmentation can restore volume and add more cleavage to create youthful-looking breasts.
Depending on the situation, a breast lift can also be performed to address sagging issues and improve breast projection.
You can learn more about all of the breast procedures offered by Dr. Rey here.
Want to Bare Your Midriff?
A tummy tuck (abdominoplasty) can help you get rid of excess flab and skin around the abdomen that developed after weight fluctuations, pregnancy, or the natural aging process.
The procedure is commonly performed in conjunction with liposuction or other body contouring procedures to remove fat deposits for a more toned and balanced physique.
Want to Eliminate Stubborn Fat?
For those that struggle with stubborn pockets of fat in different parts of the body such as arms, thighs, abdomen, buttocks, or back, liposuction can effectively tone and sculpt the body for amazing results. The minimally invasive procedure eliminates unwanted fat deposits with minimal scarring and downtime.
Want to Look Like You Did Before Kids?
The Mommy Makeover creates a dramatic transformation by combining breast enhancement, liposuction, and tummy tuck surgery to address multiple body areas at once (commonly the areas most affected by pregnancy and childbirth).
While the procedure is popular for its post-pregnancy benefits, it is definitely not just for moms. The multi-procedure surgery is the ultimate body enhancement option to help achieve a variety of aesthetic goals.
Ready for Summer?
Dr. Rey offers a range of breast surgery and body contouring procedures to help you look your best this summer. 
We encourage you to contact us at 310-205-3107 or fill out our online form to discuss your goals and learn more about your treatment options.